Hotels & Restaurants Kitchen Equipments In Bangalore
4.6 (5 Reviews)
Sri Sakthi Innovations promises to serve restaurants and hotels with the finest food quality. We have large range of equipments and cater to all the hotels and restaurants. The requirement of dining sets, kitchen equipments, display sets, small accessories, etc. can be found at our store without any hassles. Our equipments are genuine and certified under the latest certification law. We supply products at a reasonable price. We also guarantee that you will not be disappointed with the varieties that we provide to suit your needs.
The hotels and restaurant equipments that we provide are of latest technology. Let this be your only store for all the materials that you need.
Hotel & Restaurant Kitchen Equipment
Hotels and restaurants are in constant need of high-class commercial kitchen equipments to maintain the quality of their food. Delivering traditional delicacies in the most influential ways is one of the USPs of hotels and restaurants that attract customers. To meet this requirement, the need for best commercial kitchen equipment Bangalore is always in high demand.
Sri Sakthi Innovations is your ultimate destination to get superior quality of kitchen equipment in Hotels & Restaurants in Bangalore. A wide range of products which are excellent in quality and certified under the latest certification law are delivered by Sri Sakthi Innovations. We are committed to meet every big and small demand for hotels and restaurants in Bangalore. We want you to shine in the food industry with our world-class kitchen equipment and other related products.
Apart from the finest and reliable kitchen equipment, we also have display sets and dining sets for furnishing the needs of fine-dining options in your hotels and restaurants. The best part is our every product is guaranteed, genuine and cost-effective. Our prices are reasonably sound so that everyone can easily afford them.
Srisakthi Innovations understand that hotels and restaurants are always in need of best kitchen equipment. Delicious, fresh and appetizing food attracts customers from different parts of the city. Therefore, we strive to fulfill every need so that you can deliver the best and most scrumptious food to your consumers.
We are your ultimate destination to fulfill all the requirements of kitchen equipment in Hotels and Restaurants in Bangalore in the most affordable ways.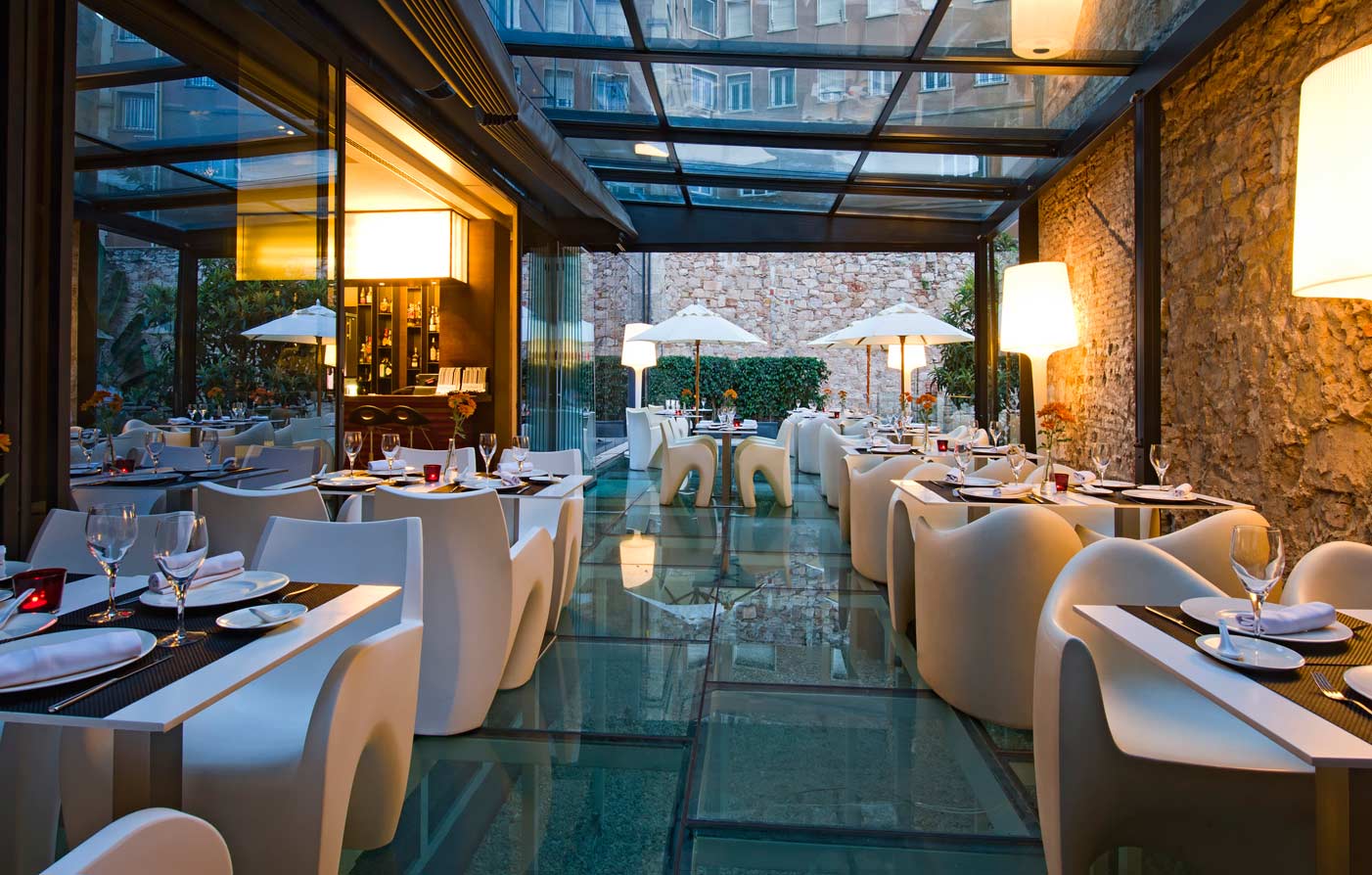 Hotels & Restaurants Kitchen Equipments Reviews
Customer Reviews and Ratings for Hotels & Restaurants Kitchen Equipments
venkatesh
superb designin the hotel
thanks to sri sakthi innovations
kamesh
quality is superb
looking more effective and nice designing.
rajesh
superb designin the hotel
in hyderabad sri sakthi innovations designed my restaurant superb quality and in delivery.
manohar
thank you sri sakthi innovations
nice designing and best quality.
mohan
best quality
looking designing superb and simply