Commercial Caterers Kitchen Equipments In Bangalore
4.71 (7 Reviews)
Commercial caterers have a lot to deal with. If the food is not made on time, it creates a huge impact on the business. It needs equipments that can make food easily and with lesser cost. Sri Sakthi Innovations have large range of products for bakery, warming, grilling, steaming, frying and barbeque will definitely make things easy for your commercial works.
We keep up to date goods with warranties and deliver without fail. We know how important is commercial catering and provide with the most technically advanced machine to suit the needs. We also offer customized products according to the space and have the most
Commercial Catering Kitchen Equipments
Catering business is an ever-growing and flourishing business. However, the prerequisite is delivering premium quality food to the consumers within the timeframe. The need for good commercial caterers is always in demand. It is the reason why the need for best catering kitchen equipment never ceases in this business.
Sri Sakthi Innovation provides top-class catering kitchen equipment in Bangalore that suits the needs of every commercial caterer. We have a plethora of essential and commercial kitchen equipment Bangalore that are required to furnish the needs of commercial catering businesses. We strive to fulfill the needs of every Hotels & restaurant in Bangalore so that their food quality does not alter and remain superior. We provide excellent quality refrigerators in Bangalore and all the other vital machines that keep the food fresh.
Our commercial expertise and technically advanced commercial catering kitchen equipment ensure that you will never fail to impress your customers with quality food. Moreover, our different equipments make sure that you can make a variety of food items. From bakery to barbeque, grilling to frying, you can get all the machines that are required to prepare scrumptious delicacies and serve the consumers.
If you have any specific requirement, Sri Sakthi Innovations will try all the possible ways to meet it. Our every product is manufactured keeping in mind the requirements of commercial caterers and the catering business. To get the best commercial catering equipment and machines, Sri Sakthi innovations is your ultimate destination.
It's time to leverage your catering business and deliver delectable delicacies to the consumers with Srisakthi Innovations.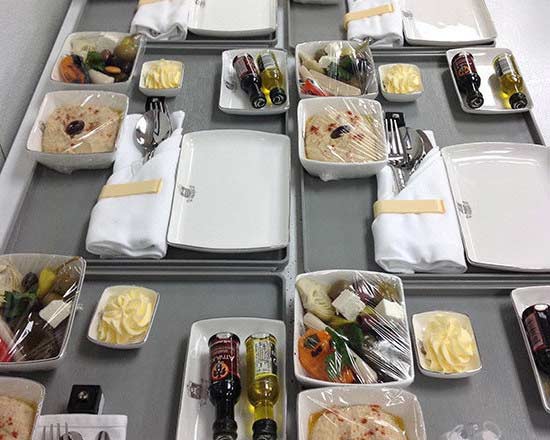 Commercial Caterers Kitchen Equipments Reviews
Customer Reviews and Ratings for Commercial Caterers Kitchen Equipments
mouli
awsome equpment
nice to see
kanna
superb equipment and nice
best quality they given
neela
best quality
good to see the equipment
rangarao
modern equipment
superb and nice to see
suresh chandra
modern equipment
thanks to sri sakthi innovations
varaprasad chinta
large equipment and good
superb to see different
rajubhai
luxary equipment
thanks to sri sakthi innovations