Exhaust System In Bangalore
5
(3
Reviews)
The exhaust system is piping that is used to guide response exhaust gases away. This is done from a controlled combustion inside a stove or an engine. Sri Sakthi Innovations will deliver exhaust systems just the way you need. Your kitchen must have sufficient air vents; the exhaust system will automatically induce suction from the outdoors to keep good air quality. Our exhaust systems help the kitchen stay clean, grease-free, odour-free, neat and tidy looking. We have given some of the best fume/ventilation/ exhaust systems.
An efficient exhaust system is an essential part of any kitchen. Sri Sakthi Innovations is the best commercial kitchen exhaust hood manufacturers and suppliers in Bangalore. With an experience of many years and expertise in the field, we have gained all the know-how of manufacturing and installing the most efficient and effective exhaust system in Bangalore. Whether you are running a canteen or restaurant or have a hotel and wish to install the best exhaust system in the kitchen, Srisakthi Innovations is just the right place to fulfill the requirements.
A kitchen hood or exhaust hood consists of a mechanical fan that hangs above the stove or cooktop and removes the airborne grease, fumes, smoke, steam, and heat from the air of the kitchen. By evacuating the harmful air and filtering the existing air, a good exhaust system makes the ambiance of the kitchen workable. Sri Sakthi Innovations has made a reliable place in the market by providing the best commercial kitchen exhaust system in Bangalore. If you want to equip your commercial kitchen with an exhaust system in Bangalore, Srisakthi Innovations is the right place.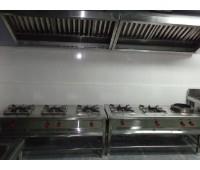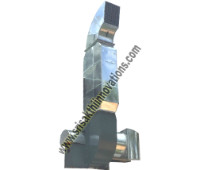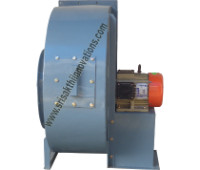 Customer Reviews and Ratings for Exhaust System
faridh
exhaust system
modern work is good
rangarao jetti
exhaust system
good qulity and nice product
gangajirao
exhaust system
good product