Electric Cooking Equipments In Bangalore
Today is the time for all things electric. It is cost effective, faster and efficient as well. With the rise in the number of cafes and restaurants all over India, Sri Sakthi Innovations presents you with all the latest electrical items that are in wide demand in the market. All of our equipments are distributed with manufacturer's warranty and are tested for any damages.
Srisakthi Innovations is the best place to find high-quality Electric Cooking Equipment Suppliers in Bangalore. We understand the specific requirements of the commercial kitchen and the use of electric cooking equipment in preparing different types of dishes. Therefore, we have come up with the best Electric Cooking Equipments in Bangalore that can fulfill your requirements and make sure you didn't lag behind in the area. Sri Sakthi Innovations has years of experience and expertise in fabricating premium-grade kitchen equipments that serve the purpose of commercial kitchens. Here you can find a wide range of electric cooking equipments like electric tandoor, non-stick cooker, electric grill, electric rice cooker, and many more at the most reasonable price. When it is about the best Electric Cooking Equipments manufacturer in Bangalore, nothing beats Sri Sakthi Innovations. We make sure that all your needs are met, and you get the most convenient kitchen atmosphere.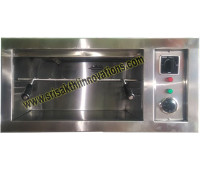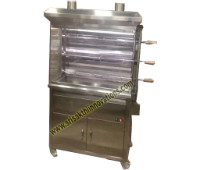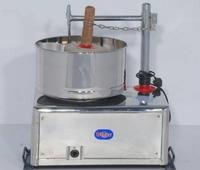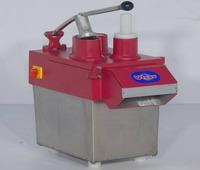 Electric Cooking Equipments Reviews
Customer Reviews and Ratings for Electric Cooking Equipments
sunil kumar kumawat
electric cooking equipments
good quality
mohan prasad
electric cooking equipments
time to delivery quality is good
sha dc
electric cooking equipments
working is good and superb quality i will recommend you innovations,