Industrial Canteen In Bangalore
4.6 (5 Reviews)
There are several things required to build up a proper industrial canteen. As it serves large number of people, the equipments need to be long lasting and great finish. Items are bought in large scale so that the canteens have all they need. Some of the products that are required in an Industrial Kitchen are Display counters, bakery equipments, warmers, tandoors, freezers, sinks, counters, industrial dish washers, exhaust systems, ventilation systems, large trolleys and many more. Srisakthi Innovations gives you the best most top quality equipments.
But other than that, expect one of the fastest services for Industrial canteen in terms of catering as well. We will help you make orders at large and without any failure.
We give you all of our products in one of the best prices so that you don't have to think twice before ordering. The items that are sold by us are packaged really well and delivered on time.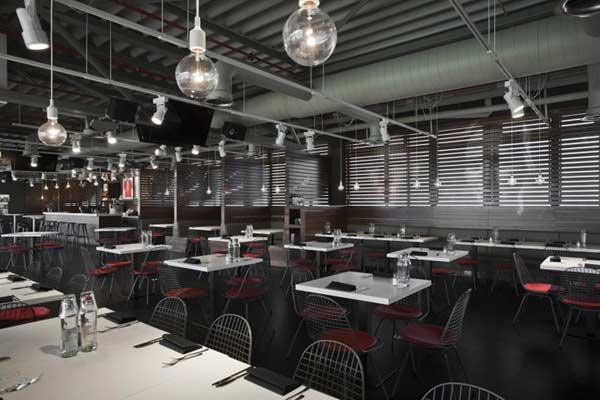 Industrial Canteen Reviews
Customer Reviews and Ratings for Industrial Canteen
sudhir chekuri
nice equipment
good quality and good designing on time delivery.
rangarao
thank you sri sakthi innovations
superb quality equipment in time delivery and designing is good
teja
best quality
manufacturing is good
madhina
sri sakthi innovations best for industrial canteens designing
quality is so good
afroz
more effective designes
nice product and good delivery