Dining Tables In Bangalore
5
(3
Reviews)
A proper sized dining table is a must in every place. We at Srisakthi Innovations design tables according to the needs of our customers. It is really a matter of describing the requirements and we have it for you as soon as it's done. Our tables will be resilient to any damage and will be of top quality. You can also give bulk orders and get our product at a reasonable price too. We adhere to the standards of the industry and send the products with safe packaging norms. Just give one phone call and you will not go disappointed. Dining Table Manufacturers and suppliers in Bangalore.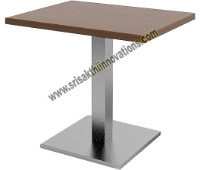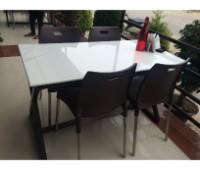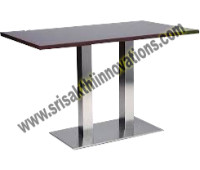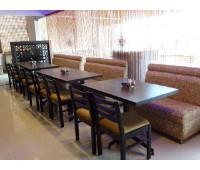 Customer Reviews and Ratings for Dining Tables
raksha choubey
dining tables
royal looking superb design
raju gopnarayan akola
dining tables
very nice to see and good time to delivery.
sagar
dining tables
good products