Counters In Bangalore
5
(3
Reviews)
A well planned counter always comes handy for quick work. Efficient use of space and material plays a huge role in the kitchen. While planning a kitchen, counters need to be carefully made. The accessibility, material, height, colour, etc. need to be cautiously looked upon for the comfort of the cooks and staff.
Orders for Counters or workstations can be placed at Srisakthi Innovations. According to the space available and particular specifications, we can give you the most carefully finished counters. The counters will be heat damage, stain, abrasion and cut proof. The price of the counters will be inexpensive but may vary according to specifications and choice of material. We also have display refrigerated counters for commercial purposes as well. Counters Manufacturers and suppliers in Bangalore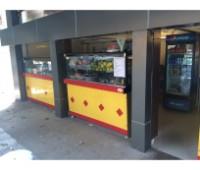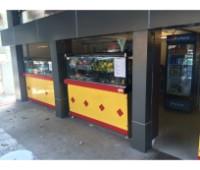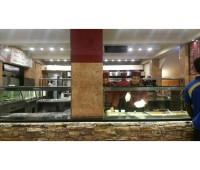 Customer Reviews and Ratings for Counters
vijay
counters
looking very nice good working.
krati solanki
counters
nice product and good time to delivery the product.
deepak kumar
counters
design is very nice and good quality.