Cooking Equipments In Bangalore
Every restaurant, household or workplace needs some basic to advanced cooking equipments. Sri Sakthi Innovations has some of the finest tools for all your cooking needs. We offer various kinds of burners, pans, grillers, etc., with latest ISO certification and manufacturer's warranty.There will be no damages in the products while the delivery happens, this will be our guarantee.
Srisakthi Innovations, with years of experience and expertise in fabricating quality kitchen equipment, has become the most trusted place to find high-quality Cooking Equipments and Suppliers in Bangalore. We understand the requirement of different types of cooking equipment, from basic to exquisite, for preparing different types of deliciousness. With our perpetual and consistent efforts in accomplishing the particular requirements of hotels, restaurants, and canteens in cooking equipment has made us a reliable place to find the best commercial kitchen equipments.Whether you are looking for utensils for cutting, mixing, or blending, mechanical equipment like large and small electrically operated devices, or some large equipment like stoves, steamers, or deep fryers, at Sri Sakthi Innovations, you can get everything at the most reasonable price. Sri Sakthi Innovations is the right place to find the best Cooking Equipments in Bangalore at an affordable price.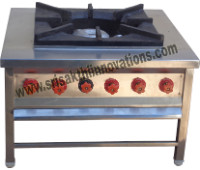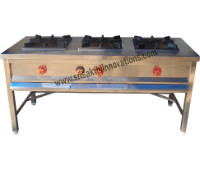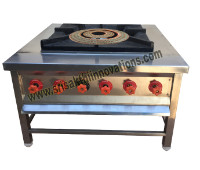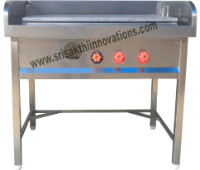 Cooking Equipments Reviews
Customer Reviews and Ratings for Cooking Equipments
vandana nain
cooking equipments
very nice and working is good
haneesh
cooking equipments
strong product and time to delivery
pankaj solanki
cooking equipments
product is good and nice to see