Canteen Kitchen Equipments In Bangalore
Sri Sakthi Innovations is one of the best canteen kitchen equipment manufacturers in Bangalore. They offer a wide variety of high-quality, durable, and useful canteen kitchen equipment and fulfill all the requirements of a commercial kitchen. With a high-end manufacturing unit, you can completely rely on the products offered by Srisakthi Innovations. From storage equipment and refrigerators to those required in preparing food like an oven, grills, vessels, etc., at Srisakthi Innovations, you can find everything that meets the exquisite requirements of your commercial kitchen at the most reasonable rate. With years of experience in fabricating kitchen and hotel equipment, Srisakthi Innovations has made a reliable place in the market.
They have got expertise in manufacturing the best and high-grade canteen kitchen equipment that can be availed of at the most affordable prices. With Srisakthi Innovations, there is no need to worry about the durability as the products are always of the finest quality and made up of the best materials. If you are looking for the most trustworthy Canteen Canteen kitchen equipment manufacturers and suppliers in Bangalore, Srisakthi Innovations is your destination.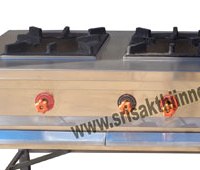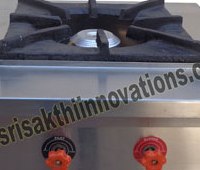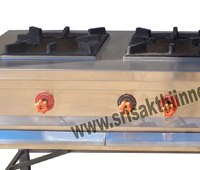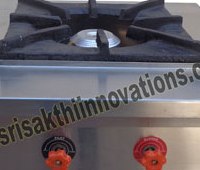 Canteen Kitchen Equipments Reviews
Customer Reviews and Ratings for Canteen Kitchen Equipments