Bakery Equipments In Bangalore
5
(4
Reviews)
Baked dishes are in a lot of demand. Sri Sakthi Innovations keeps all kinds of bakery equipment to satisfy all the foodie customers. We give all our equipments with maximum warranty, proper packaging and deliver in accurate time.
Srisakthi Innovations manufactures the finest bakery equipment and provides them in the major cities like Bangalore, Hyderabad, Mumbai, and Chennai. When it is about bakery and baking products, a sturdy and clean workplace is essential so that the entire work gets accomplished with perfection. We, at Sri Sakhti Innovations, understands the importance of top-of-the-line bakery equipment and make sure you get them in the best shape. We have an experience of more than a decade that has made us the most trusted, reliable, and the best manufacturer and supplier of Bakery equipments in Bangalore. When it comes to durability and reliability of bakery equipment, nothing is better than Sri Sakthi Innovations. The best part is, here you can get the bakery equipments at the most affordable price. So, if you are looking for the best Bakery Equipments and suppliers in Bangalore, Sri Sakthi Innovations is the right destination.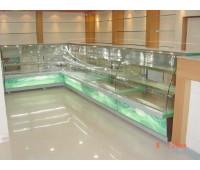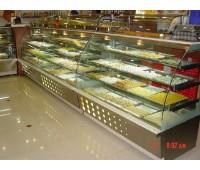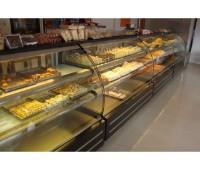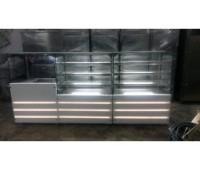 Bakery Equipments Reviews
Customer Reviews and Ratings for Bakery Equipments
mahesh
bakery equipments
quality is nice and looking sooo good.
hemeshi
bakery equipments
nice to looking and quality and attraction product
lucky mahesh
bakery equipments
item is good
janakiram
bakery equipments
product is good thank u innovations